We are a company with over 25 years experience in Real Estate, Banking, Insurance and Tourism that takes pride in our reputation for finding property in Spain that pleases and satisfies our customers.
YOUR TRANQUILITY, OUR WORK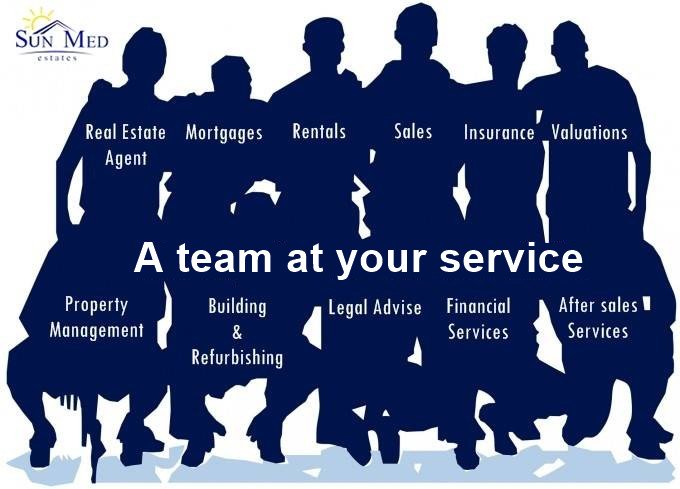 Sun Med Estates specialises in promoting and expanding a vast portfolio of off-plan, new developments, second hand villas, apartments and investment opportunities on the Costa del Sol, southern Spain. Our support team will ensure that choosing your property in Spain becomes the pleasurable experience it should be! We are constantly on the lookout for the best new property developments in the area, to showcase in our growing new portfolio.
Our services do not stop at just finding new developments, off-plan property and established properties on the Costa del Sol. Our after sales support team is available to assist with legal advice, mortgage advice and help you to furnish your property!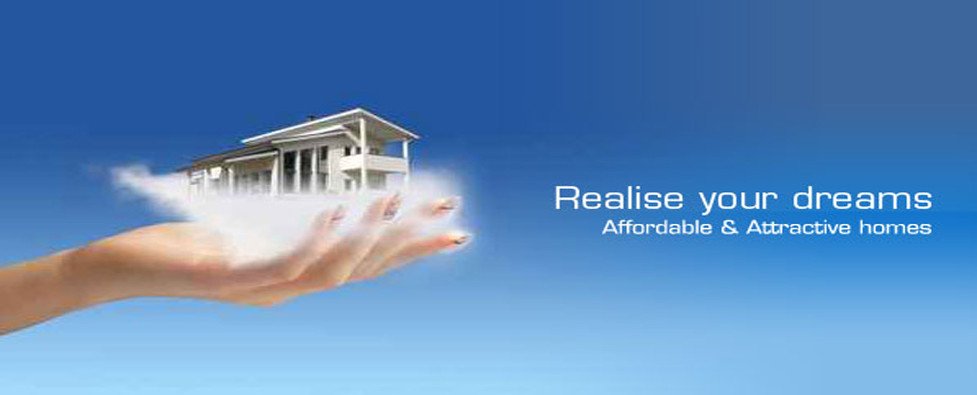 When investing in an apartment in Spain or a Villa in Spain, everything we do is designed with your needs in mind.
You want to find the best possible Spanish property at the keenest possible price and want to know that the experience of investing in real estate in Spain will go smoothly.
You need expert advice on property investment and reliable service from people who have extensive in-depth knowledge of the Costa del Sol and Spanish real estate.
Spain's Sun Med Estates mission is to make your purchase of a Spanish property enjoyable and trouble free. Our unique business plan combines first-hand experience of the purchaser's need with local knowledge of the property areas, and legal & financial requirements.
From helping you to find that special property, to assisting with financial and legal requirements, our representatives are on-hand to guide and support you through the whole process.
PERSONAL PROPERTY ADVISORY SERVICE


Sun Med Estates offers the services of a personal real estate consultant on buying and renting property. We want to reinvent the sector of the real estate brokerage, making available to our customers, a specialized team of professionals, who seek their maximum satisfaction through the excellence in the service provided.
We are aware that the real estate brokerage industry does not enjoy the best reputation, in Sun Med Estates we intend to recover customers confidence again, working exclusively in defense of their interests, with absolute loyalty and honesty. The multidisciplinary team of professionals we offer our customers, takes care of all the paperwork and documents associated with the purchase, sale or lease of the property: notary fees, agency, valuation, expert reports, financing, property registration, land register, energy certification, tax payments, direct debit of supplies, works and reforms, etc.
In the same way, we believe that the sector should be aimed at collaboration between real estate agents, which is why we maintain strategic alliances with other local real estates, which allow us to improve more if possible the quality of service offered to our customers.
We also work as a single agent, a figure through which our clients choose us as the sole agency for the sale of their property, which does not mean that only us handle the sale. All the opposite, Sun Med Estates stands as the only interlocutor, but using an extensive network of estate agents located throughout the Costa del Sol, which work closely together to sell the property entrusted to each one of them, which exponentially increases the selling chances of any property. Thereby, the owner also prevents the property appearing with various prices depending on the amount of commission for each real estate, and most importantly, allowing us to invest economically in commercial activities in order to sell as quickly as possible.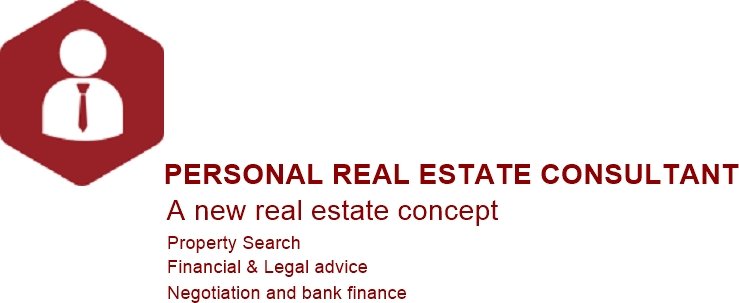 Use our search engine where you can find the property of your dreams, or you can publish the property you want to sell in the best conditions.